Free SoundFonts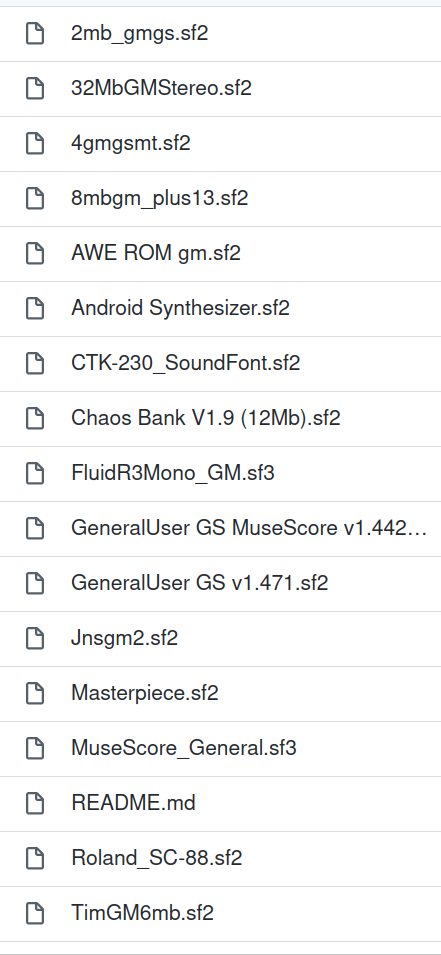 How to load soundfonts :
7Pad 2.6.2 : Play your sound-fonts !
Free music and loops
7Pad allow you to play chords and scales over your music, you can load music stored in your device to play it with 7pad Backtrack player. The player come with an A/B loop so you can use only a part of the sound file.
Hint : Long press the player open button to show this page in-app
Hint 2 : Adjust the tempo of your 7Pad chord progression to match the loaded track tempo then Long press the backtrack player play button to start both at the same time.
This is a short list of music sites you could explore to find audio backing or full tracks to download and work with.