7Pad V1.12 new scales for free
Eleven more new

scales

for

piano

in 7Pad V1.12  and new playable circle of fifth ! Be Happy making music this year, buy it Now  !

The Circle of 5th view can now play and preview all the selected harmony chords, by touching the scale degree in the inner circle.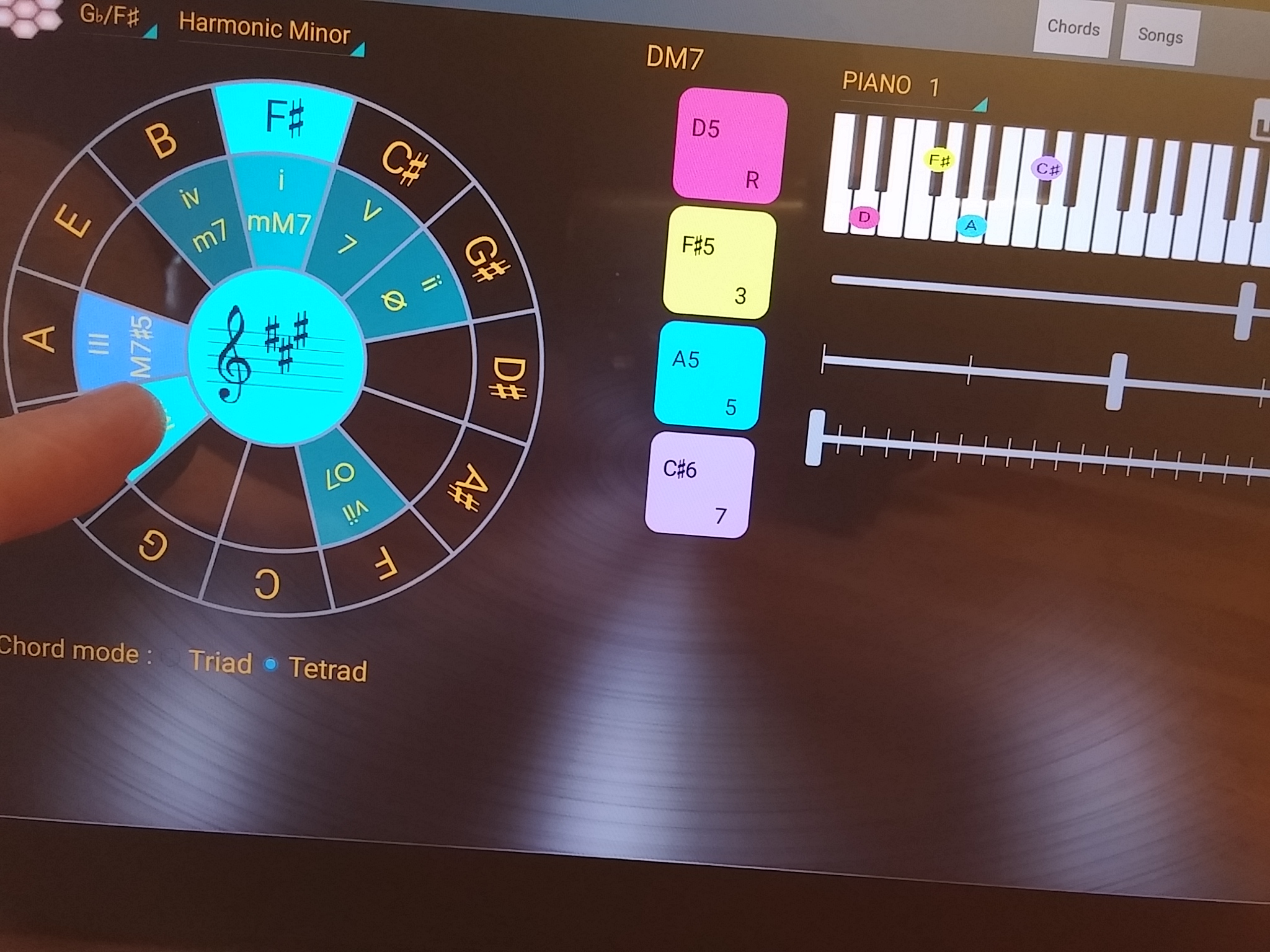 Bebop, Marva, Todi, In Sen, Kumoi,Yo scale, Iwato, Ukranian Dorian : Added 11 piano scales to play and learn for all premium purchasers.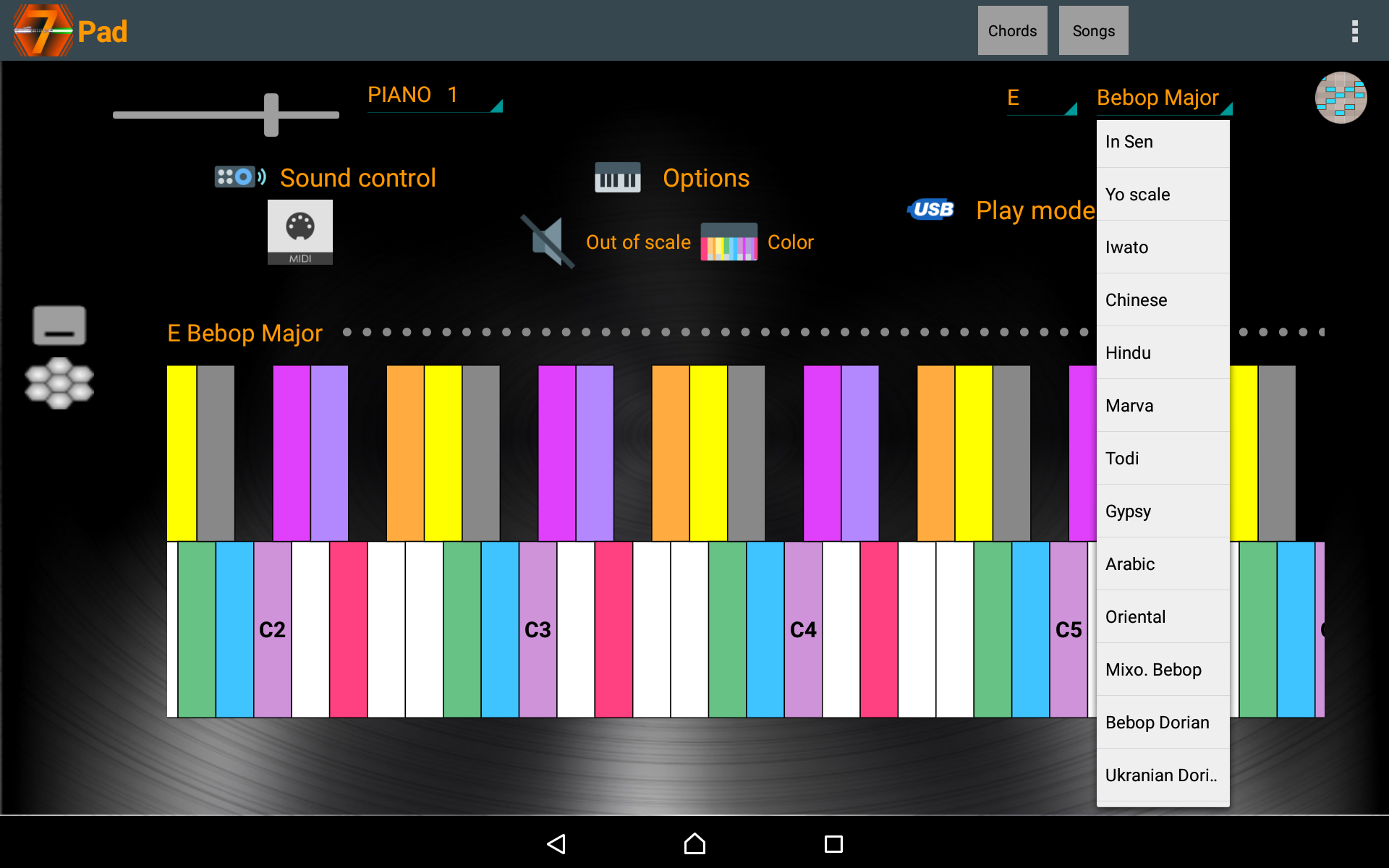 Thanks to all 7Pad supporters, happy new year !